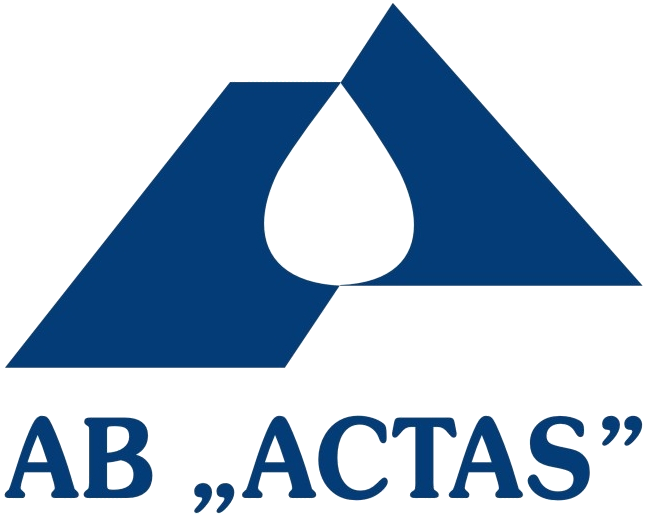 The history of vinegar dates back 10,000 years. The ancient Sumerians used this liquid as a spice, preservative, medicine, antibiotic and cleanser, just as people do today. The word 'vinegar' is derived from the Latin words 'vinum' and 'acer', meaning sour wine. Hippocrates considered the father of medicine, advised his patients in ancient Greece to drink vinegar.
"AB Actas" is the only company in Lithuania producing natural vinegar. The production of natural spirit vinegar started in 1959.
Today, we produce vinegar using two technologies. The first involves production in fermenters filled with beech wood chips. Vinegar is produced by small organisms – acetic acid bacteria. They ferment ethyl alcohol into vinegar using oxygen. The second technology is an automated deep vinegar fermentation line to be installed in 2020.
Our range includes spirit vinegar, spiced spirit vinegar, marinade, apple cider vinegar, wine vinegar, acetic acid, balsamic vinegar, balsamic vinegar dressing and more.