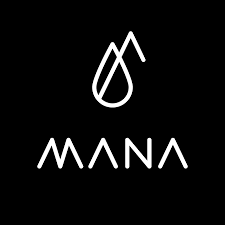 MANA's story began in one of the largest carrot farms in Lithuania. The farmer's daughter returned to her hometown with her beloved husband to learn farming, but that was not enough, she wanted to create added value for the farm.
After analyzing the local market, the young people saw that there is a lack of natural carrot juice on store shelves, and there is too much unconditioned produce on the farm, which usually went to restaurant kitchens.
This is how the first type of juice was born – carrots and apples. After the first trial batch, there is no stopping until now, and when creating MANA products, one fundamental principle is followed – they must be 100% natural.