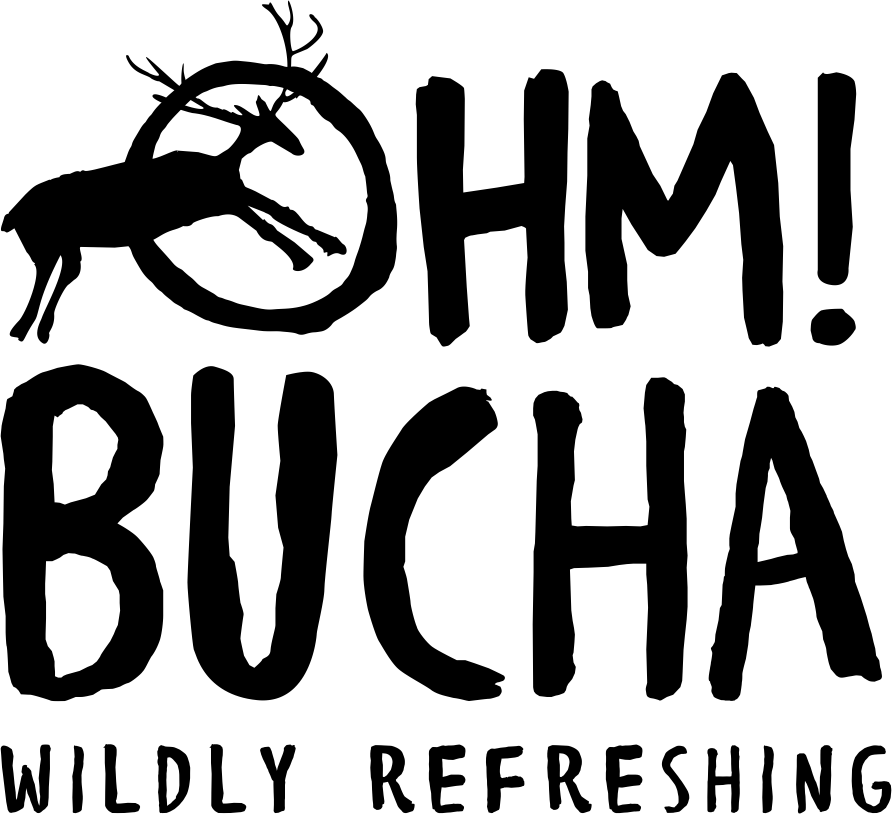 Not all kombuchas can be called functional drinks, and not all functional drinks are kombucha. What are we about?
Being a naturally fermented drink without any artificial additives; full of enzymes, good acids and beneficial secondary metabolites, Ohm!Bucha qualifies as a functional drink:
Millions of live good bacteria in a bottle!
Unpasteurized – all the good enzymes and other fragile components reach your body!
Natural carbonation (bubbles!), organic fruit and tea – all the best for your thirst and body.