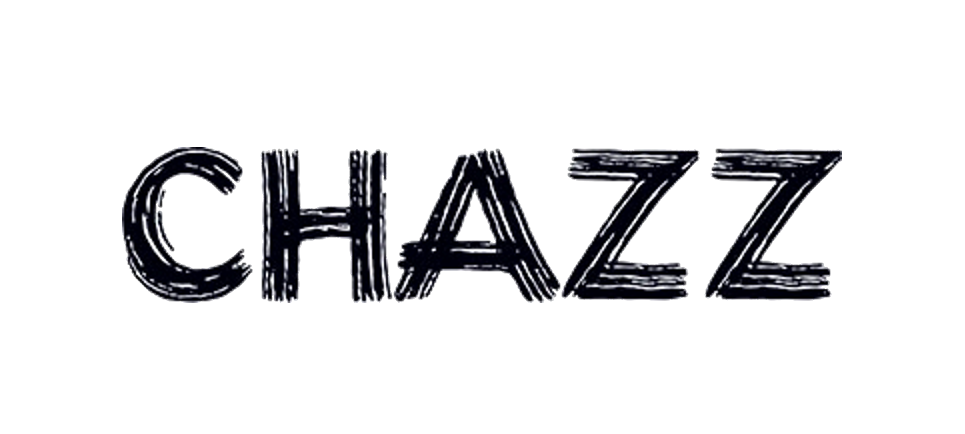 "Gusania" is a producer of premium quality kettle chips that stand out from the competition with bold packaging and exclusive tastes.
CHAZZ benefits for RETAILERS
Higher turnover
Higher margins
Bold packaging
Craft looking
Quality in every detail
Perfect for your social communication
CHAZZ benefits for CONSUMERS
Unexpected flavours.
Clear "good for you" communication on packaging
Standing out packaging
Health-friendly composition
Most instagrammable chips – visually appealing in a way that is suitable for being photographed for posting on social media, the perfect product which generates natural buzz so less investment is needed.