MANTINGA, JSC – frozen bakery and convenience food company based in Lithuania and operating for over 24 years. It a family business. Using the innovative technologies of food preparation and being the certified, hygienic and safe company in the Baltic states, "Mantinga" can offer for customers a wide assortment of bread, snacks, croissants, donuts, puff pastries and other frozen products. Company produces over 1000 different brands of products meeting various demands of customers.
Export to 37 countries worldwide;
7 quality certificates (FSCC, IFS, BRC, ISO22000 and ISO14001, RSPO certificates and the Risk factor analysis and critical management points system allow to offer top quality products);
3 modern factories, design to produce top quality bread, puff pastry, donuts, pizzas and snacks;
Strong in developing Tailor-made products and producing Private-label products;
4 representative offices abroad.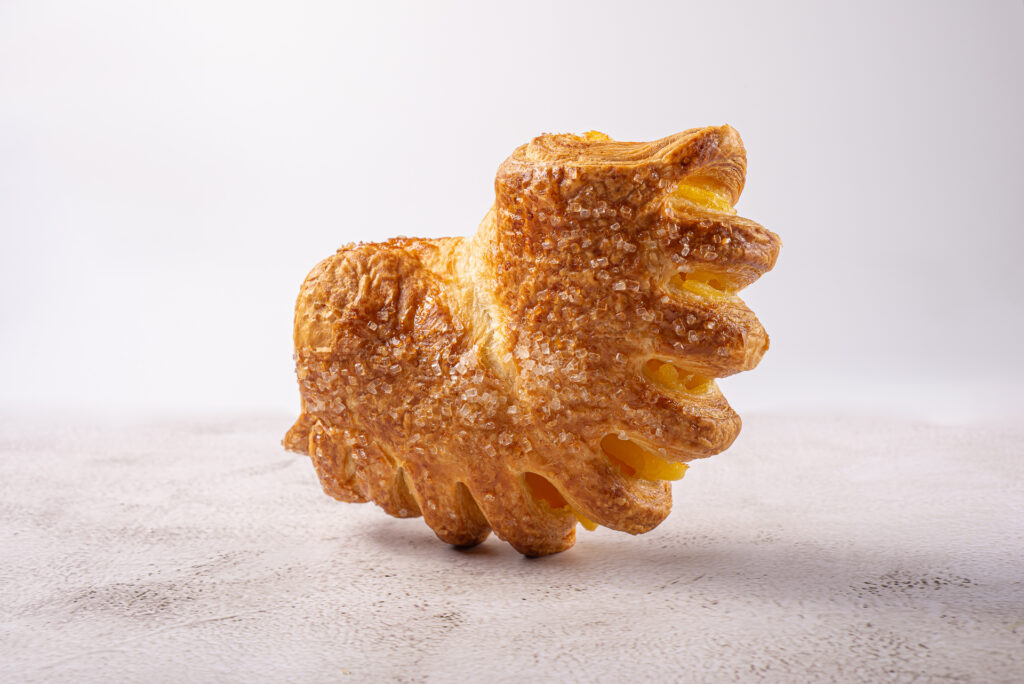 Filters
Konditerijos gaminiai
Grūdų produktai