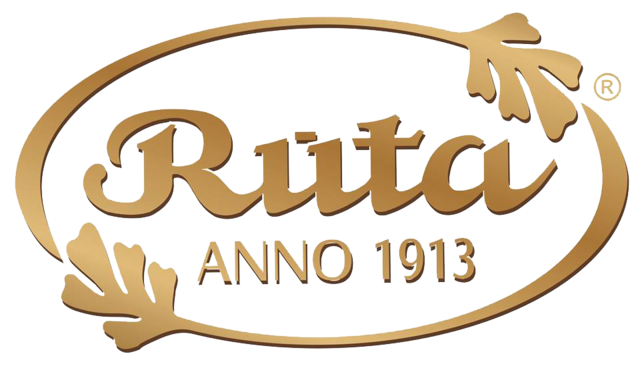 Rūta, established in 1913, is one of the oldest confectionery factories not only in Lithuania but also in Europe.  After over a hundred years, Rūta is still a family-run business and cherishes it's centuries-old secrets of excellence whilst creating legends of tastes.
We respect our history and follow family values in business, teaming and coaching employees, constantly introducing advanced production processes, and ensuring top product quality and food safety certified by BRC Global Standard.
Today the company has over 200 employees. The confectionery factory, located in Šiauliai city, Lithuania, makes more than 500 different brands of sweets: chocolates with various fillings, truffles, dragée, chocolate figurines, soufflé, sugar-free, organic, culinary-heritage produce, soft toffee, healthy snacks, chocolates with different flavourings and condiments.
Knowledge, diligence, and love for sweets are three cornerstone values that have accompanied Rūta from its foundation and ensured appreciation among chocolate lovers.